Independent Financial
Advisors
Start your search below by typing a few words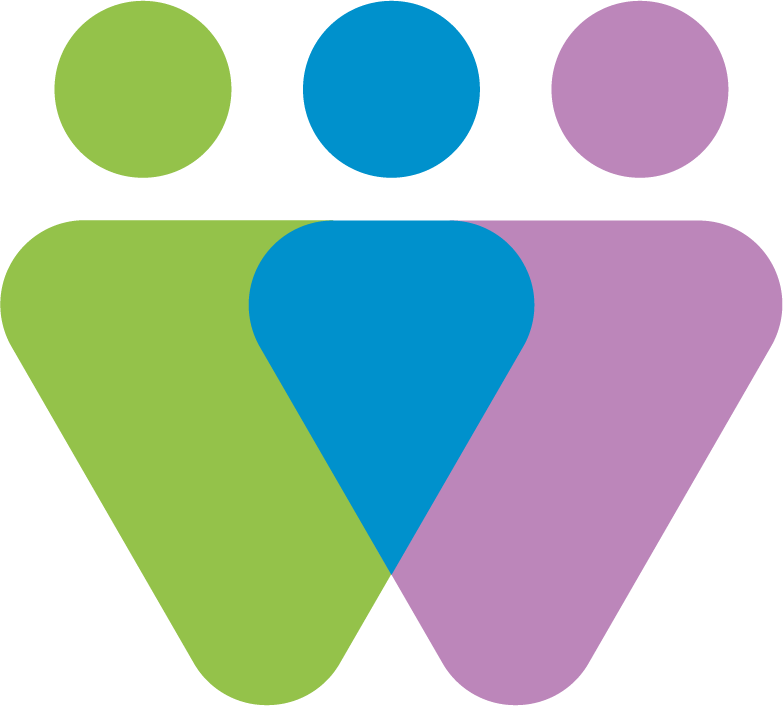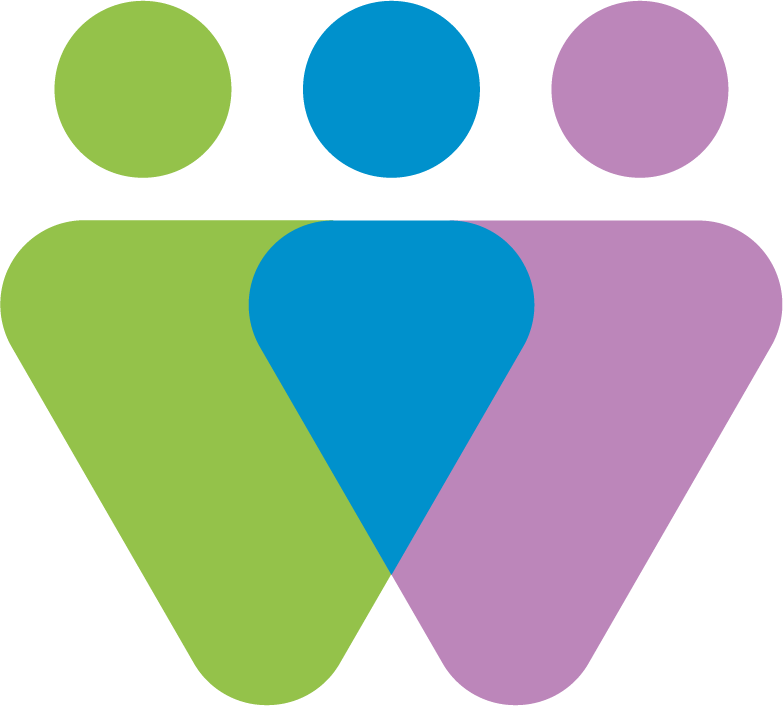 Why work with Willow Financial Planning?
We offer technical expertise, reliability, efficiency and a bit of imagination. Our approach is different to that of other, traditional advisory firms. We work hard to deliver a service that is tailored to each client's personal objectives. Our experience, resources and expertise enable us offer every client a truly bespoke planning solution.
To read the flip book in fullscreen, click here.